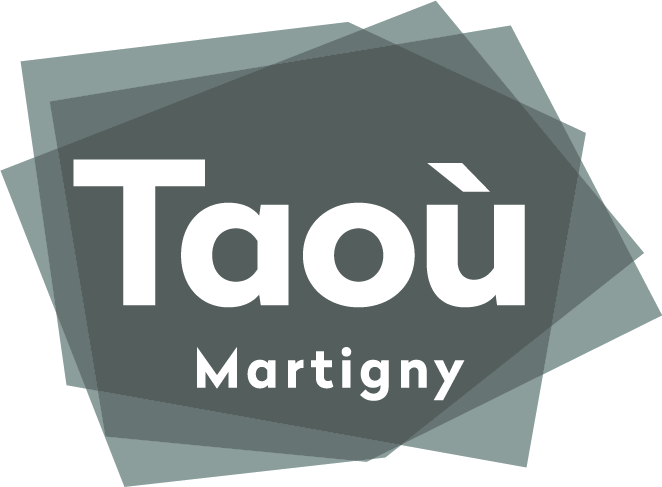 Martigny
Where is the happiness? Here, exactly.
Taoù is a set of three buildings placed on the banks of the Dranse river. Labeled Minergie, these three buildings in the shape of a prism offer a total of 65 apartments in PPE, from studios to 5.5 rooms.
Modern and open to the outside, these apartments offer everything you dream of. The project is located in a quiet area close to the city center and its amenities.

_________________________________

Do you want to invest in stone?
Click on this link to discover examples of yield batches
Our specialists will offer you tailor-made solutions, contact them to find out more.
Click here for our contact page